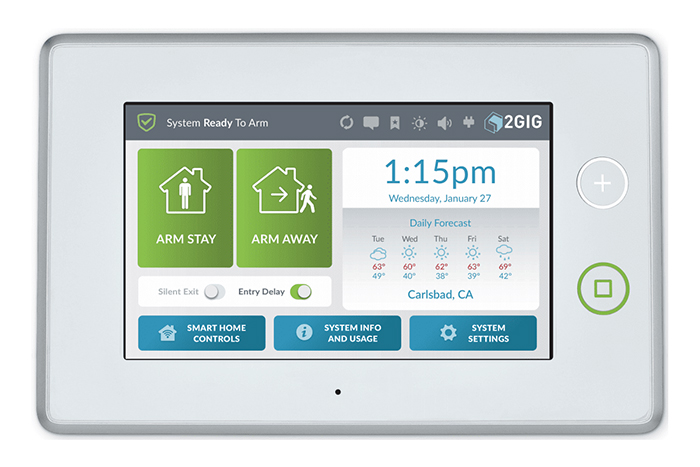 GO!CONTROL
SECURITY PANEL
No wires. No worries. More control. The Go!Control Panel receives wireless signals from all the sensors in your home and sends instant alerts over a secure cellular link.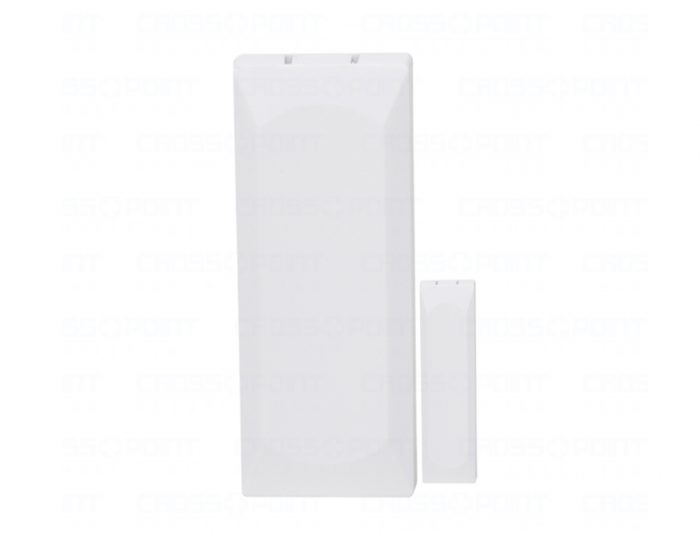 WIRELESS DOOR AND
WINDOW SENSORS
These sensors are small, wire-free devices that detect the openings and closings of doors, windows, cabinets or draws and send alerts to the control panel.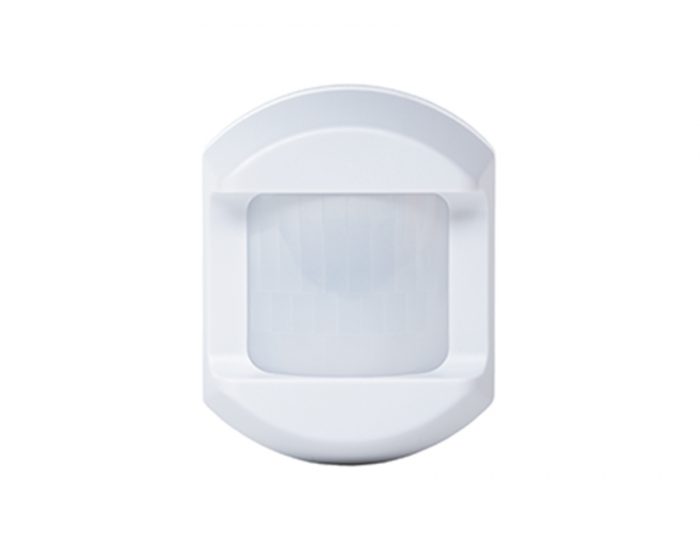 MOTION
 SENSORS
These motions sensors detect movement covering large rooms or common areas. The motion sensors are pet immune for animals up to 55 pounds, eliminating false alarms.
GLASS BREAK

SENSORS
These detect the audio frequency of glass breaking, setting off the alarm system in the event of a burglar smashing a window to enter your home or business.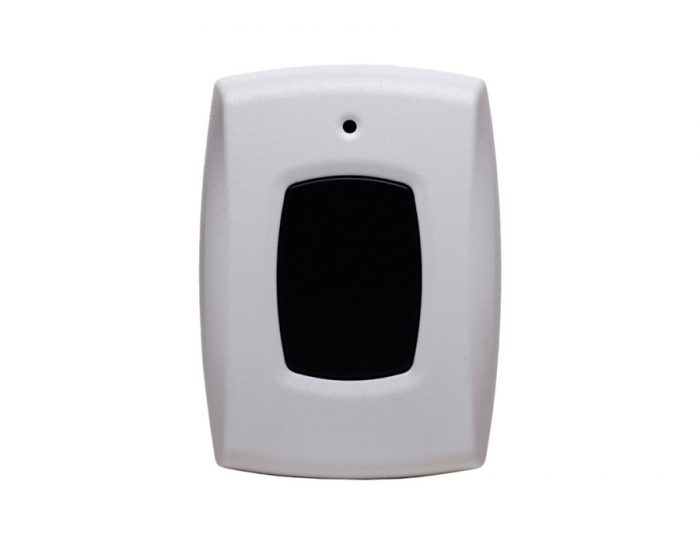 PERSONAL MEDICAL

ALERT PENDANT
Our Personal Medical Alert Pendant is the quickest way to send out an emergency alarm. It will help provide quick medical assistance. Holding the button alerts the monitoring station to dispatch emergency responders immediately.
SMOKE DETECTORS AND 

HEAT SENSORS
These sensors detect smoke particles in the air and rapid changes in room temperature to protect you from fire by alerting a central monitoring station to dispatch the fire department.
GET A 

FREE QUOTE
The experts at First Choice Security are happy to provide you with a free quote for our residential or commercial security systems and services. Tell us what your security needs are and what your budget is, and we'll be glad to provide a customized system based on your needs.