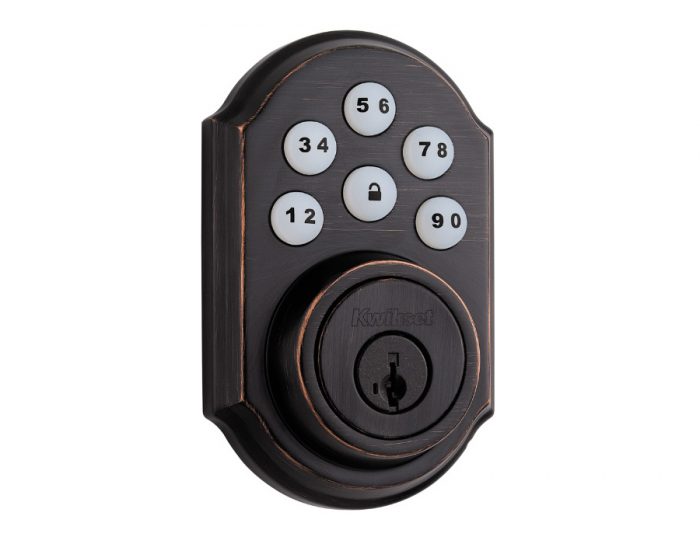 AUTOMATED 
SMART DOOR LOCKS
Enter your home with just a few simple pushes of a button and lock it with just one. Remotely check the door lock status, lock or unlock the door, and recieve notifications via email or text.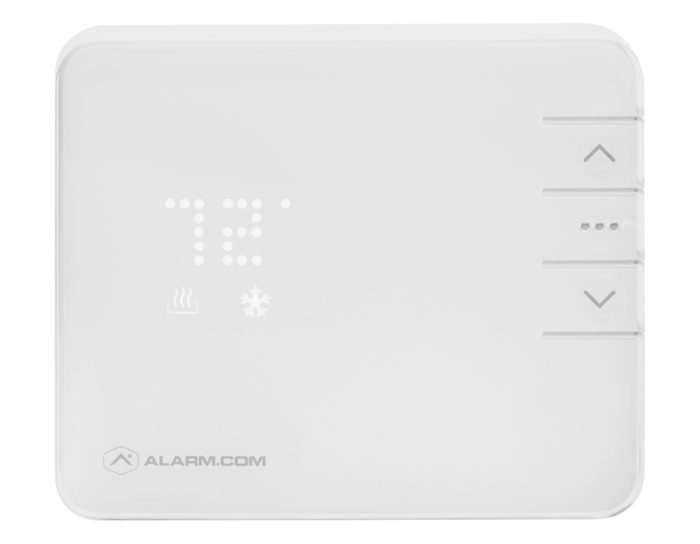 SMART
THERMOSTAT
The Z-Wave programmable thermostat brings together everything you need to create an energy-intelligent smart home: remote control, seven-day programming and seamless integration with iOS or Android.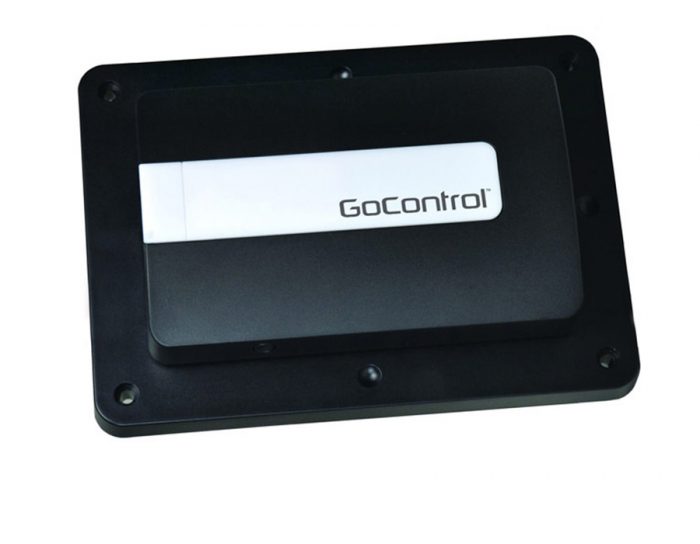 SMART GARAGE
CONTROLLER
Get notifications when your garage door opens and closes so you know when loved ones come and go. Check the status and control your garage door from anywhere.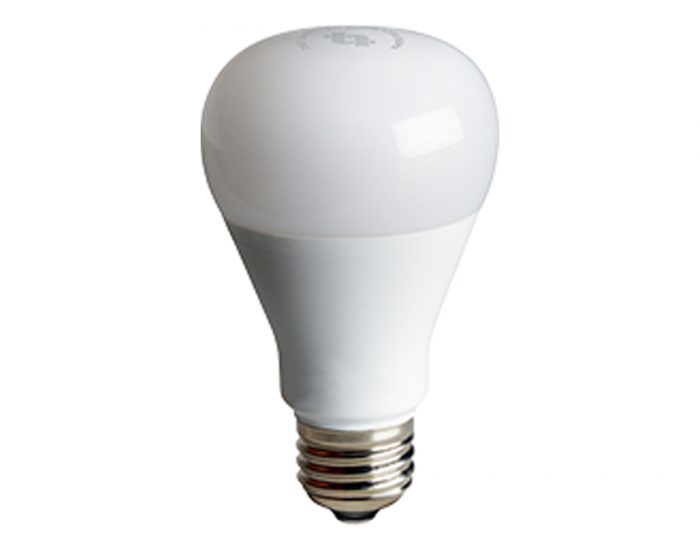 SMART 
LIGHTBULB
These LED lightbulbs have a built-in radio allowing communications from the Control Panel to turn lights on or off or dim from anywhere in the world.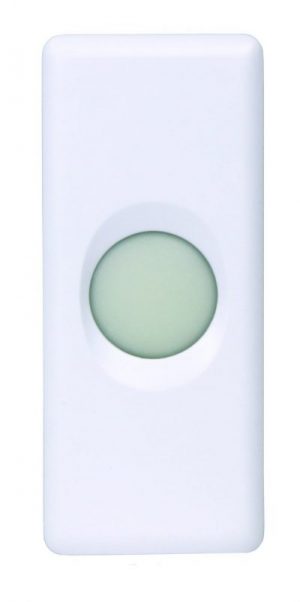 SMART

DOORBELL
This smart doorbell will chime thru your keypad and allow you to get notifications or trigger a camera when someone rings your doorbell.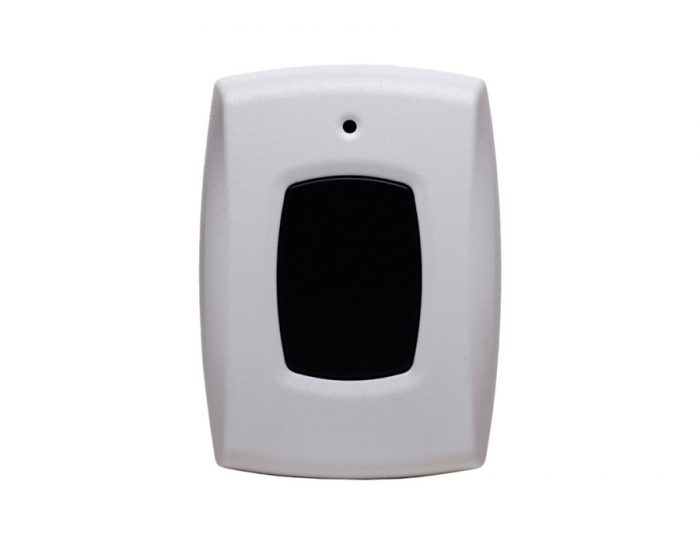 PERSONAL MEDICAL

ALERT PENDANT
Our Personal Medical Alert Pendant is the quickest way to send out an emergency alarm. It will help provide quick medical assistance. Holding the button alerts the monitoring station to dispatch emergency responders immediately.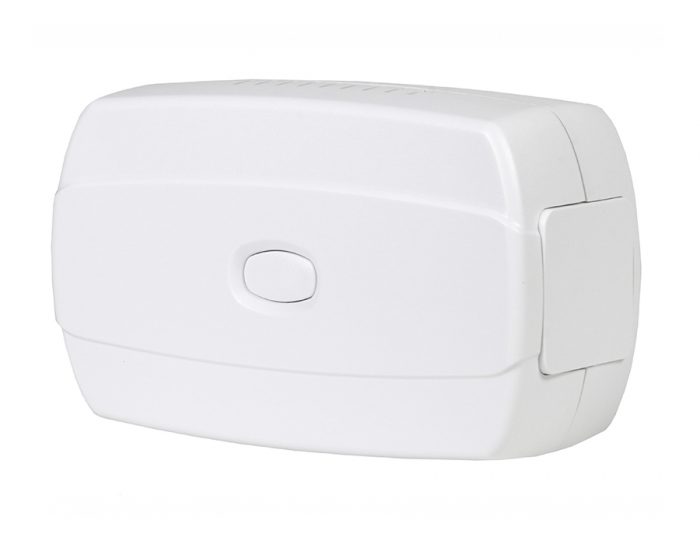 SMART LIGHT AND 

APPLIANCE MODULE
With a simple tap on your phone or tablet, turn any light or appliance on or off from anywhere. Anything that plugs into a wall socket can be controlled with the Smart Light and Appliance Module.