Get up to $1,500.00 in equipment FREE!
Are you confused by all the company's that offer Home Security
and Automation Products out in the Marketplace?
We solve this problem by providing your home or business with products and services that integrate seamlessly, tailored to YOUR needs. We also take it to the next level by going the extra mile with professional installation, training and guidance to make your experience with a smart home easy & fun!
"The technology First Choice Security has is phenomenal and we're extremely satisfied with your technician. He was extremely polite, professional and went out of his way to answer our questions regarding the new system! You don't find many people like that very often anymore."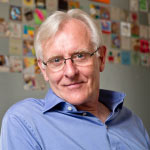 "First Choice Security is a company I have complete confidence in. Since the tornado, there have been so many people working on my house, yard, etc. Your tech was an absolute pleasure & meticulous, but also friendly and patient. Thanks for protecting our home!"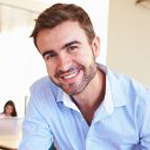 "We love First Choice Security. When we talked about not wanting a monitored system, I'm so glad we did have it monitored. Within 2 years it saved us from two attempted break-ins. Thanks for the fast response!"
Trusted Partners
Our Solutions are Built by These Trusted Partners